The World Wide Web makes it easy to find new talent such as Toney Booker sharing his music with a world wide audience. A U.S. Air Force Vietnam Veteran and a Tennessee National Guard Desert Storm Veteran, Toney's love and dedication to God and Country is well demonstrated in the passion of his music. Come join in the excitement as he has launched his first Southern Gospel CD titled 'Back to My Roots', produced by Horizon Ministries, recorded in Nashville at the Daywind Studios, coming soon to your favorite music store and is now available here at the website. Thanks for the visit and come back often.
NEW UPCOMING SHOWS
To have Toney Booker appear at
your Church or function contact: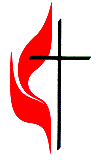 Horizon Ministries
PO Box 463,
5875 Rooster Circle
Pinewood, S.C. 29125
Home: 803-452-9998
Cell: 803-795-7807

Toney does not ever charge to sing and will perform when
asked. He will accept love offerings, but will not ask for them.
Official Photo Album:
Click here to view photos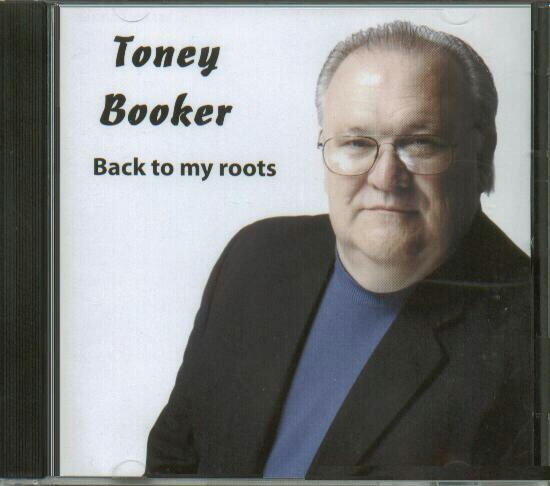 Heavens Jubilee
Click here to Order CD

Send all Inquires to:
info@toneybooker.net
Send Fan mail to:
toney@toneybooker.net
RELATED LINKS





Visit Christianity.com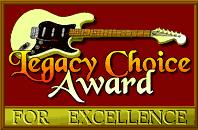 No copyright © Items may be taken from this site
without express permission from Horizon Ministries
Toney Booker Website - Created 8-20-03
Copyright Material © - All Rights Reserved

This site was custom created especially for Horizon Ministries by BS Web Designs, Memphis, TN USA
[Member, International Association of Web Masters and Designers (I.A.W.M.D.)]: © BS Web designs

HTMLCounter.com
Thanks for the visit and drive home safely
Please check back for future updates

AMBER ALERT
Return To Top of Page